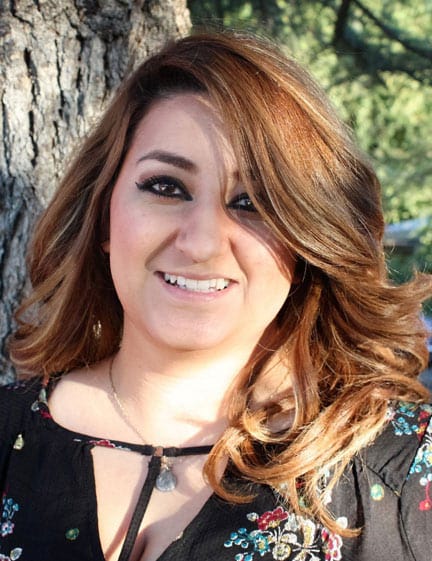 I am a licensed professional who takes pride in staying on top of cutting edge dentistry and patient communication. My standards are held high in regards to quality and integrity, and I am motivated to achieve the best results for our patients.
As a Loma Linda University graduate, I firmly believe in the principle of "whole person care" and I focus my efforts on building long-lasting relationships with my patients and colleagues. I work tirelessly on expanding my clinical knowledge so that my patients receive high quality treatment that responds to their needs and enables them to enjoy excellent oral health. I am dedicated and enjoy what I do and that is reflected in my customers' satisfaction.
Thank you for taking the time to get to know me. I have been in the dental field for over 22 years and very well diverse. I started as an assistant and worked my way up to management. I am the practice manager with a Registered Dental Assistant license. I also have received an associate's degree in Science and a bachelor's degree in Psychology. I am a peoples' person and love smiles. When I meet people, the first thing I notice is their smile. I do believe that one's smile says a lot about a person's character and well-being. I also like to help others and will do my best to achieve excellent customer service. I am a good listener and great team player. Bottom line is I will do everything in my will power to make people happy.
Lindsay - Treatment Coordinator
I was influenced by my mother to join the dental field where she got me a job as a dental assistant. I am happy to say that I still am currently working in the same office since 2008. I am the office treatment coordinator and love communicating and building relationships with our patients. It gives me great pleasure to educate our patients on dental care and case presentation. I also get the opportunity to know them on a personal level which makes me enjoy what I do daily.
Cathy - Insurance Coordinator/Receptionist
I have been in the dental field for over two decades. I enjoy the smiles we receive after a patient has completed their treatment. It is very fulfilling to be able to help others.
Stephany - Treatment Coordinator Assistant, Asistente Coordinador de Tratamiento Dental - Receptionist/Recepcionista
Since childhood, I have had a passion for dentistry. I have always liked to help others to fulfill their desire to smile with confidence. I love spending time with my husband and two wonderful toddler boys.
Mayra - Receptionist/Dental Assistant
Ever since I was child, I always enjoyed going to the dentist. I knew that being a dental assistant would be very gratifying. I love to help others and enjoy seeing people happy. In my spare time, I love hanging out with my family.
Angela - Floor Supervisor/RDA
I am a great problem solver and being in the dental field you must overcome diversities. I enjoy making sure that our patients are comfortable and happy with the finished product. I enjoy seeing a patient smile after it has been reconstructed whether it be for general or cosmetic purposes. On my off time, I love going to barbecues with my family and friends.
Lorena - Dental Assistant
Request An Appointment
The staff at Dental Works would love to meet you and your family and provide you with the dental care you need and deserve!